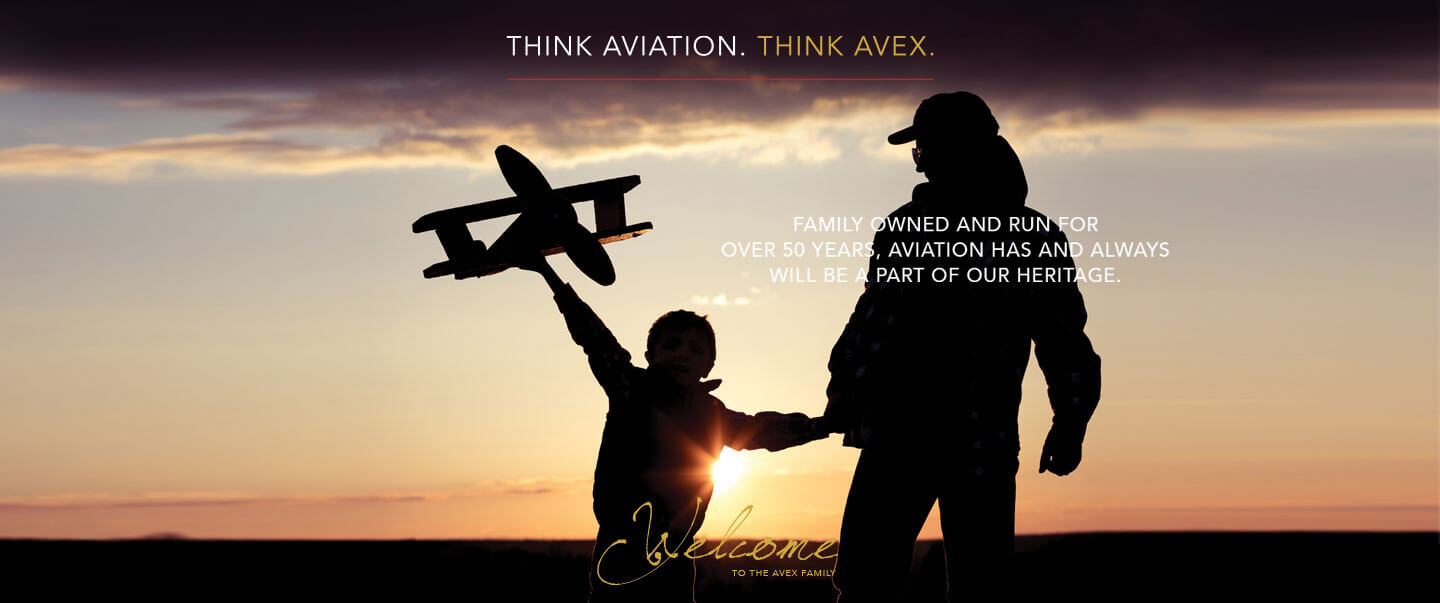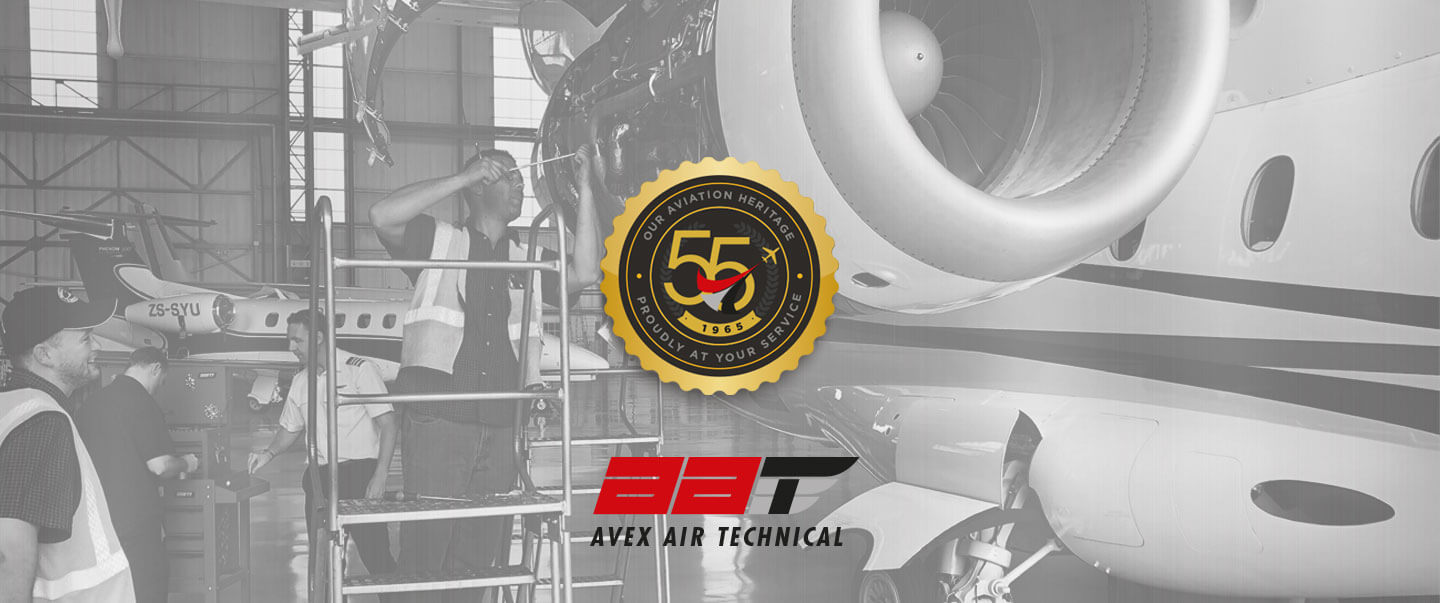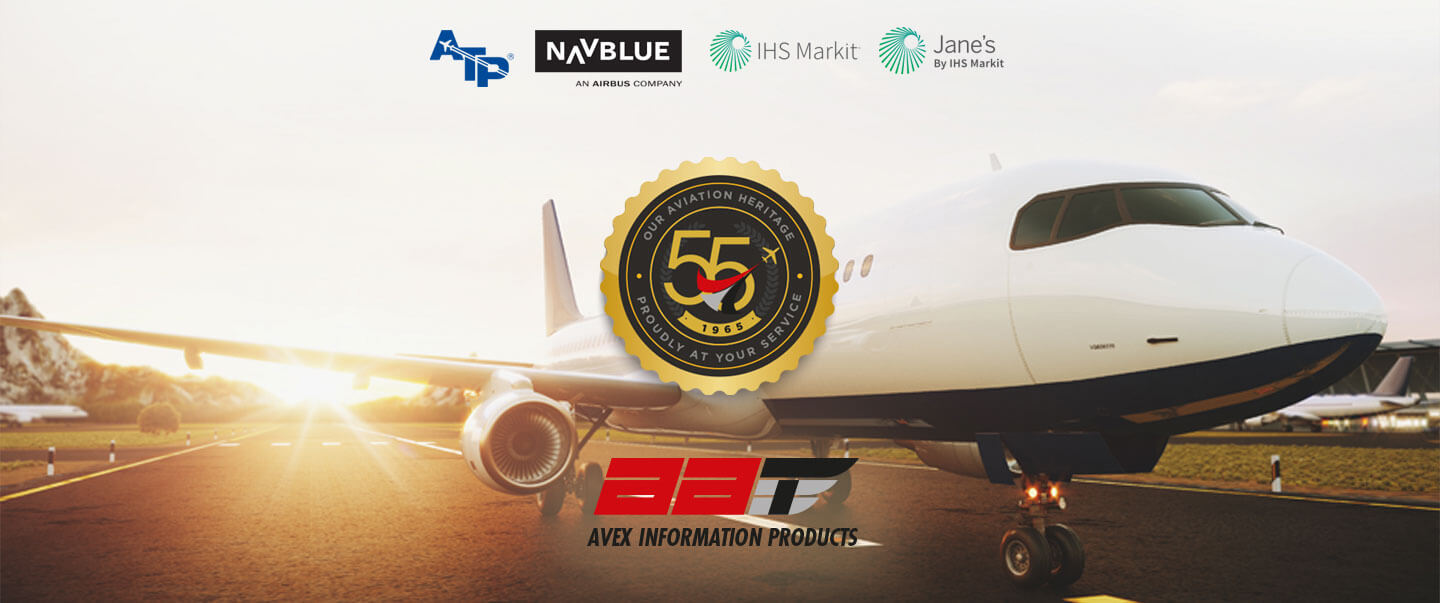 avex-air-banner-airtechnical
avex-air-banner-airtechnical
avex-air-banner-airtechnical
avex-air-banner-airtechnical
avex-air-banner-airtechnical
avex-air-banner-airtechnical
Initially established as a family-run flight training organisation in 1965, the passion and desire for continual improvement inherent in the business paved the way for what would become a formidable player within the South African aviation sector. Over the years the group has grown organically, by responding to needs that are linked to its current operations, and today, more than fifty years later, its divisions include Avex Air Transport, Avex Information Products, Avex Professsional Tools, Avex Air Technical and Avex Corrosion & Tools.
Read More…
The foundation for the pioneering brand, Avex, was laid in the early 1960's with the establishment of a flight training organisation. The next two decades saw the organisation diversify into flight charter services, crop-spraying, aerial surveying, aircraft sales and maintenance. At one stage the fleet consisted of more than sixty aircraft, supporting these endeavours.
In the 1980's Avex Information Products was formed and Avex began to distribute information and technical standards pertaining to various industries. Today the group represents and distributes publications and open source intelligence material for a variety of global leaders in the aviation, defense and intelligence sectors, as well as editing and publishing its own industry leading pilot study notes. Leading brands distributed by Avex include Jeppesen (a Boeing Company), IHS Global/Jane's Information, Aircraft Technical Publishers, International Civil Aviation Organisation, and NavBlue (an Airbus Company).
The 1990s saw the founding of Avex Professional Tools, which would soon become a leading distributor and original equipment manufacturer of products sold and distributed to the Aerospace, Motor Manufacturing, Industrial and Mining sectors. Leading brands, now synonymous with these sectors, include the Avex Professional Tool range, USATCO (US Air Tool Co), Apex, Cromwell, Gear Wrench, Corrosion Block and ACF-50.
Another decade passes and in the 2000's Avex Air Transport and Avex Air Technical  are established. Avex Air Transport, a bespoke charter services company, offers comprehensive and customised solutions to a market that requires the skills and expertise to manage, operate and crew aircraft that are chartered to fly across the African continent. An extensive fleet ranges from thirty two passenger jet airliners to six seat executive turboprop aircraft. The division also manages aircraft on behalf of companies and private individuals.
Avex Air Technical (Pty) Ltd provides the highest standards in technical solutions and aircraft maintenance to ensure the safety of all flight operations. These services have proven to be increasingly popular and appeal to a wide range of international blue-chip clients, many of whom are global leaders in their fields.
In 2017, the group formed Avex Corrosion & Tools Solutions, a division specialising in the prevention and control of corrosion in the aviation and all general industries. The division distributes the internationally renowned, market-leading, anti-corrosion products Corrosion Block and ACF-50, manufactured by Lear Chemical Research. 
In 2015 the Avex Group celebrated half a century of excellence. Throughout its first fifty years of operation, the group's mission "to make a sustainable profit", has served it well. Its vision, "to let our  heritage be of service to you", will continue to do so for the decades to come.

Flight Charter Division
Avex Air Transport's Regional and international charter is completely vertically integrated in the aviation industry and has been involved in flying training, charter, aircraft management and aircraft maintenance since 1965.

Having owned or operated over one hundred and twenty aircraft in the past half century of flight operations, Avex is an aviation company with true pedigree and a unique heritage.

Aviation & General
Avex Professional Tools supplies a comprehensive range of industrial and engineering tools to manufacturing companies; the automotive industry; repair and service companies; artisans, tradesmen, mechanics and hobbyists; re-sellers and distributors.

Our line items on offer exceed 100 000 products across all price and quality options, and span from basic hand tools all the way through to highly specialised assembly/production line equipment.

Our walk in shops are based at our head office in Kempton Park and our branch in Port Elizabeth. Both shops are currently closed due to Covid restrictions.

Based at Rand Airport
Avex Air Technical, is an extremely capable AMO (Air Maintenance Organisation), able to service the maintenance requirements of all of the aircraft operated in the Avex stable.

In addition, Avex Air Technical is also able to offer these services to the industry, specialising in all fields pertaining to light and medium sized commercial Jet and Turbo prop aircraft.

Occupying a state-of-the art hangar at JHB OR Tambo International Airport, Avex offers the highest standards in aircraft maintenance and technical solutions.

Everything a pilot needs
The Avex Group's flagship bricks & mortar store (soon to be available on-line) sells aviation-related gear, specifically catering to active pilots who keep their flight bags stocked and ready for their next trip.

On the shelves you'll find ONC charts, local aeronautical charts, Tactical Pilot Charts (TPC), aviation directories, Navtech flight guides, and a plethora of pilot supplies such as rulers, computers, torches, flight bags, aircraft handling notes, radio handbooks, fuel testers, protractors, check-lists, IFR and VFR flight planning software, headsets, log-books, knee boards, hand-held transceivers and GPS equipment.


Information Products
Avex Information Products (Pty) Ltd supplies a broad spectrum of reference and specification documentation, maps and flight guides, as well as regulatory information critical to operational compliance with international aviation standards.
In addition to distributing publications for a broad spectrum of aviation industry specialists, we edit and publish our own pilot study notes ranging from the Private Pilot License (PPL) to the Airline Transport Pilots License (ATPL). Our comprehensive study notes have become a benchmark for the industry and complement our information product portfolio.

Avex Tools Online Shop
Suppliers of aerospace, engineering, motor assembly, mining and general tools. Avex Tools is capable of supplying the customer with a single source solution, allowing for convenience and efficiency.

The product range on offer covers everything from basic hand tools to safety equipment, resulting in competitive pricing with various quality options, from normal to heavy duty. The choice offered by Avex Professional Tools ensures that there is something for every required operation.

SHOP ONLINE NOW https://avextoolshop.co.za

CHOOSE A PRODUCT THATS BEST FOR YOU
Our online stores are filled with trusted brands, just a click away
OUR TRUSTED BRANDS & PARTNERS
We provide further optimised with unique performance tweaks!
Brands We Trust & Support

Brands We Trust & Support
What makes us different ?
Web hosting is our craft. Latest speed technologies are our passion. Unique security solutions are our specialty. Amazing technical support is our pride.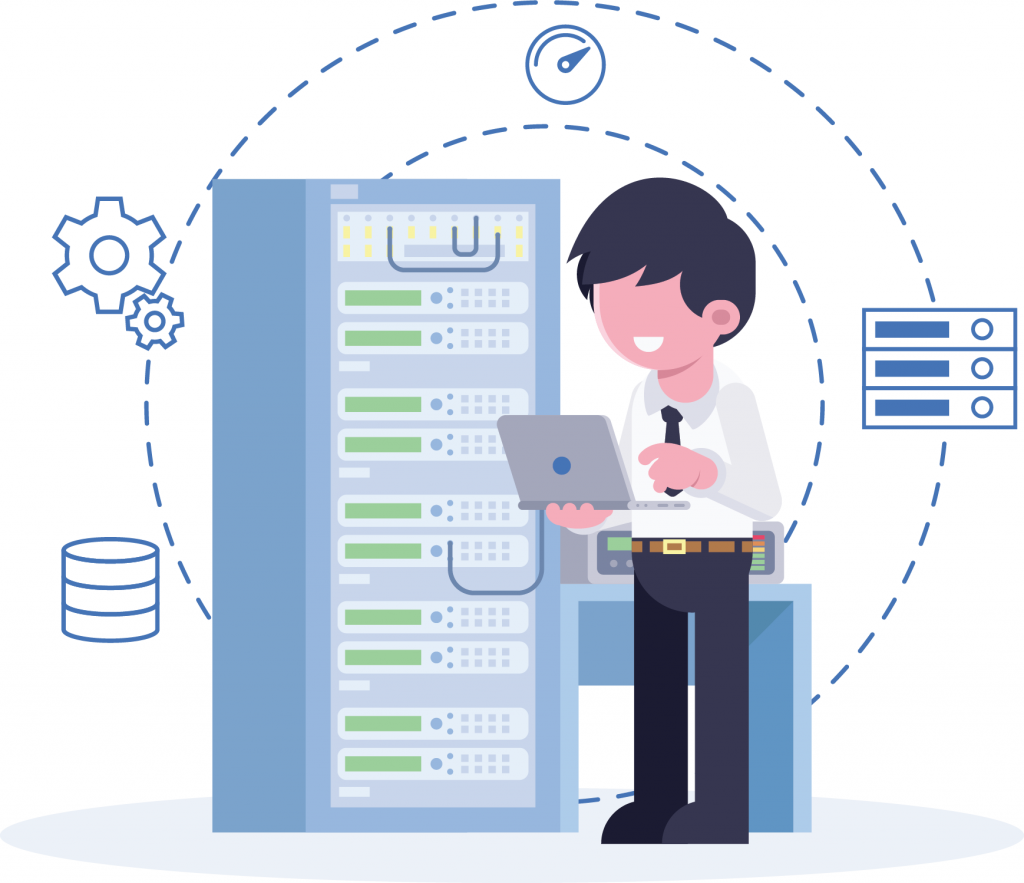 Latest speed technologies are our passion
Unique security solutions are our specialty. Amazing technical support is our pride.
Our customer success
team is always there for you!
Active servers that are running
and managed by hostzine
Servers smoothly run live websites and applications
Our teams are standing by to assist with your enquiry
Head Office (Johannesburg)
Postal address :
Private bag X10404,
Edleen,
1625,
South Africa
Postal address :
Private bag X10404,
Edleen,
1625,
South Africa
Postal address :
Private bag X10404,
Edleen,
1625,
South Africa